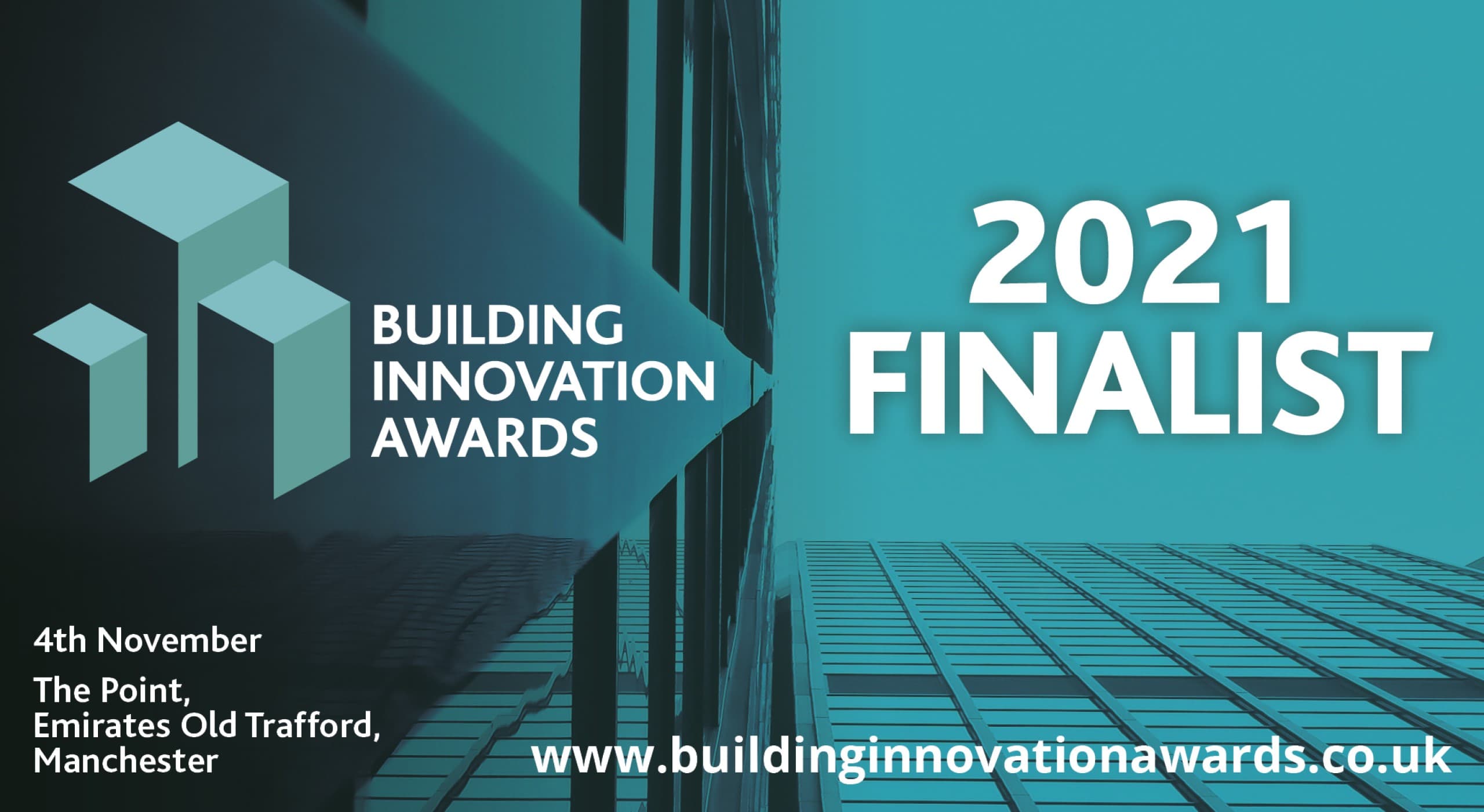 The Building Innovation Awards 2021 shortlists HSSP for national award
The Building Innovation Awards 2021 have announced HSSP Architects are shortlisted for the category of the Most Innovative Restoration / Refurbishment Project. The awards celebrate the most innovative products, services, technologies and emerging technologies that are reshaping the UK construction sector; from advanced design and build methods, to manufacturing and materials.
HSSP are exceptionally proud their project, The Mill, Waterside Village, Loughborough, has been recognised by such a prestigious national award.
The Mill, a former Victorian hosiery mill built in 1889 by the Morley family that once supplied to the royal family and was latterly a scientific laboratory, has been stylishly redeveloped into 76 one and two bedroom luxury apartments as part of a dynamic waterside village development that sees it becoming a gateway hub into Loughborough, fusing the area with the town centre, as well as facilitating neighbourly business expansion and being a catalyst for regeneration.
Innovation is not just about modern elements, but how one responds to innovatively respecting the heritage of a building and regenerating it on to the next  stage of its life. Only by pushing the boundaries of modern construction materials and conducting our own research and development to create bespoke solutions, could the development be a success, as there were no suitable standard products available. Innovation has been at the core of this project, from the initial design stage, through the building stages and on to completion.
It truly is a unique development for living, working and playing in and offers a charming, community spirited, healthy way of life.
The winners will be revealed at the awards evening on 4 November 2021.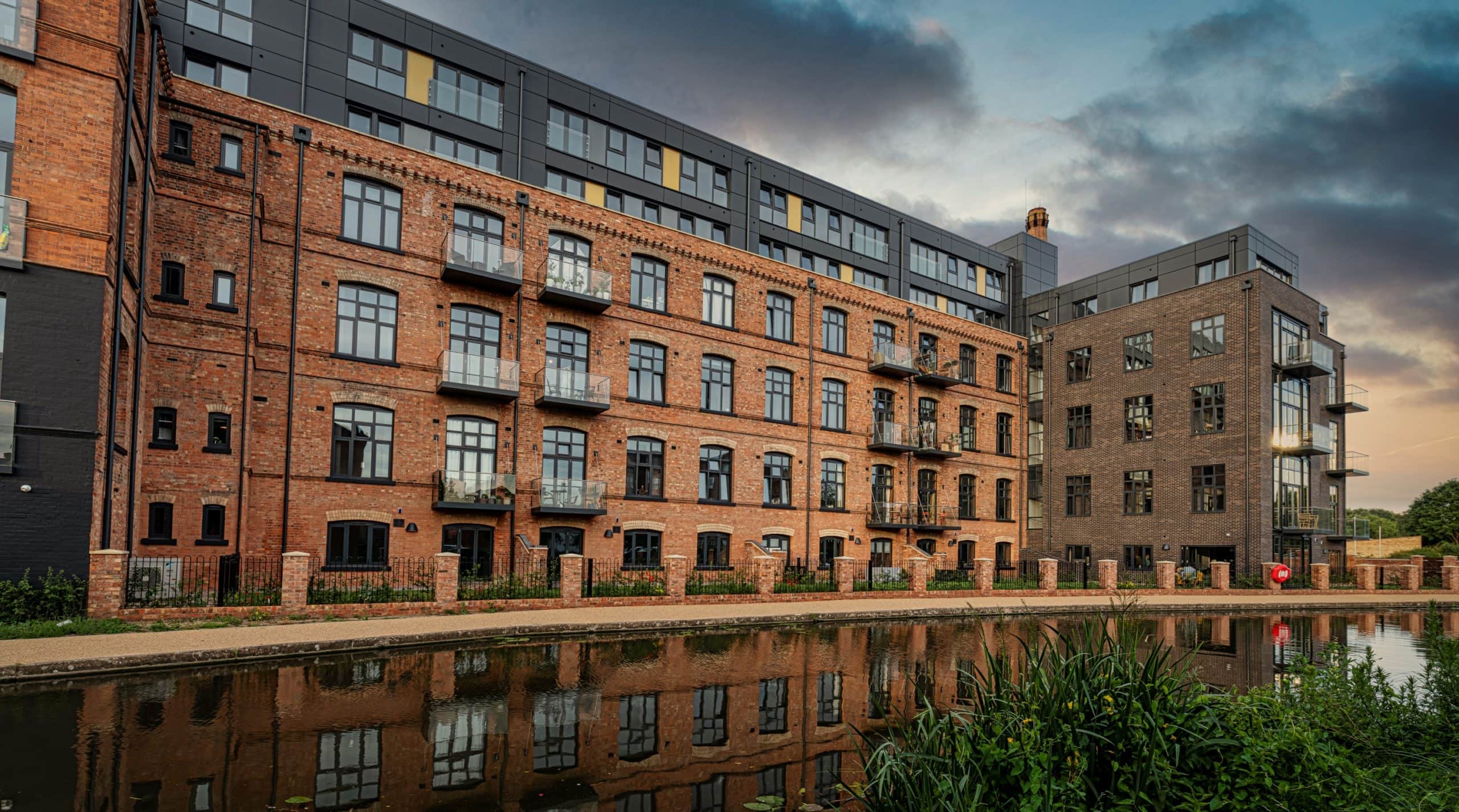 By HSSP Architects