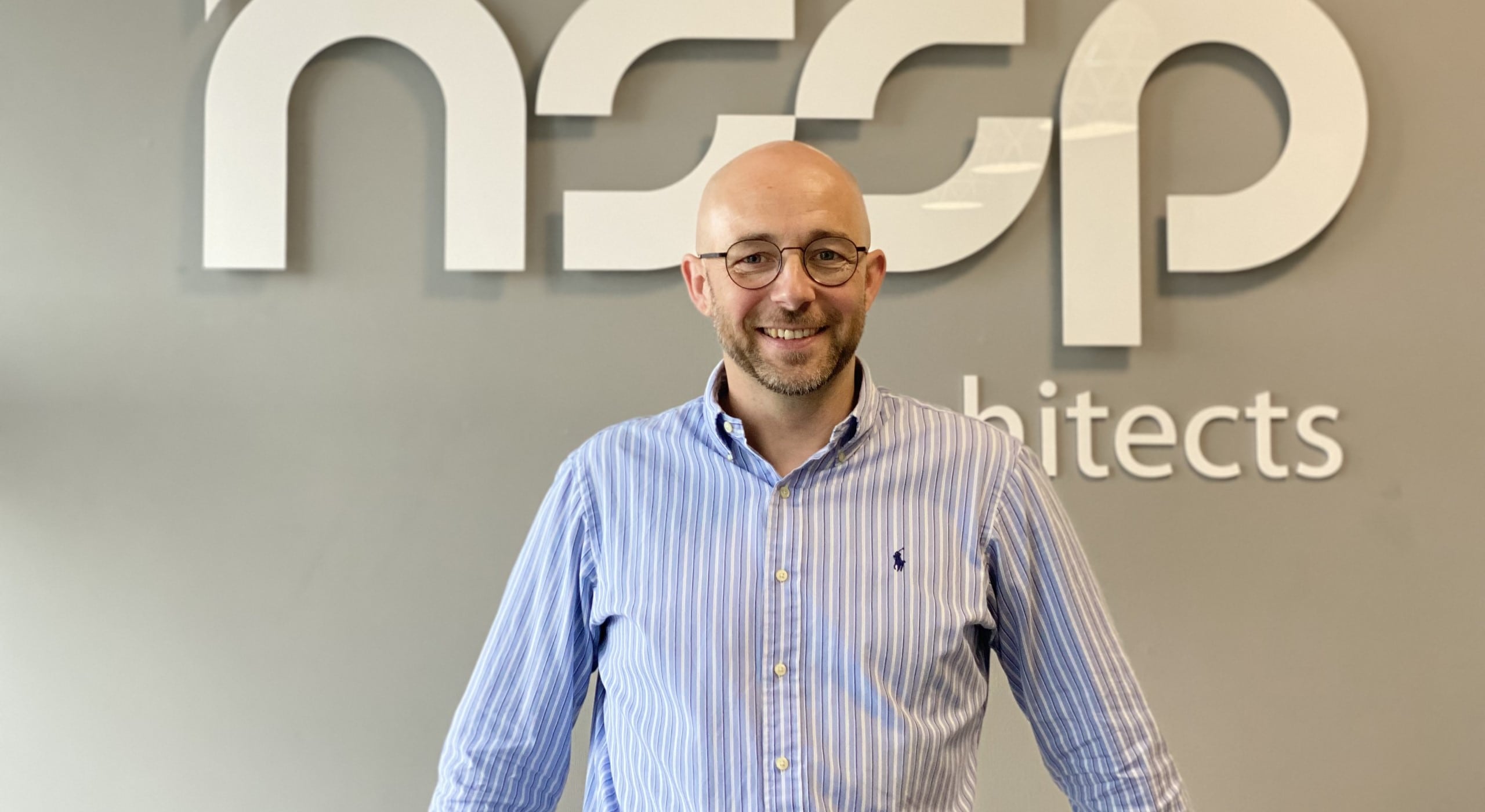 The HSSP team welcome Matthew Fraser-Betts
HSSP continues to hold a strong position and are delighted to welcome a third new member to the team this year. Our new architect, Matthew Fraser-Betts, joins us with professional qualifications, knowledge and expertise, which are complemented with hands on experience of other aspects of the construction industry, and further strengthens our dynamic team.
Matt adored his small building bricks as a child, often waking his parents in the small hours noisily trawling through the toy box looking for 'that piece'! This gave him a passion for designing and creating, which when mixed with his natural flair for drawing, naturally led him on the path to architecture.
He has an extremely keen eye for precision and attention to detail which is reflected throughout his projects.
Outside of work, he loves to get away from it all and into the wilderness either trail running or trail biking. He also has a zeal for martial arts and trains in his open air panoramic home gym. After all this exertion, he loves nothing more than watching films, listening to music and most of all, being with the wonderful ladies in his life; his lovely wife and their two young daughters.
Having been working from home in his previous role, he is enjoying being part of a studio setting once more and the collaborative working and social benefits this brings.
By HSSP Architects