HEALTH AND CARE HOME ARCHITECTURE
Health and care facilities must have patients' and residents' needs at heart, without compromise on practicality, performance and efficiency.
Biophilic principles and innovative design are changing the face of health and care home architecture. Connectivity with the natural environment including natural light, fresh airflow, controlled acoustics and stimulating views is proven to have profound therapeutic impact on the health and well-being of the users, particularly those living with dementia, partial sight and learning disabilities.
Our innovative designs are leading this transformation. We apply biophilic principles to shape nurturing, homely and robust public and private health and care home facilities that promote the welfare of residents, families and staff, whilst balancing the capacity and occupancy demands of the operators with the development budget and business efficiencies.
Call us on 01664 563 288 to discuss how we can support your health care or care home development.
WHY CHOOSE HSSP AS YOUR HEALTHCARE DEVELOPMENT PARTNER?
Quality and innovation
We deconstruct traditional institutional health and care home architecture and apply biophilic principles, bringing nature in wherever possible, to ensure easy access, fresh airflow, natural light and tranquil views. These are vital elements in creating calm, nurturing and relaxing spaces.
Planning Expertise
Care home architecture often needs to fit into built environments and integrate with local communities. Our expert planning knowledge and experience will ensure we find the best achievable planning solutions for complex and challenging spaces.
Client focused Service
HSSP is with you every step from feasibility and master planning through to site management and final delivery. We create a bespoke team of experts according to requirements and are happy to work with your preferred suppliers and contractors. Working in partnership with our clients, we promise transparency in reporting, accountability and communication.
Call us on 01664 563 288 to discuss how we can support your healthcare facility or care home project.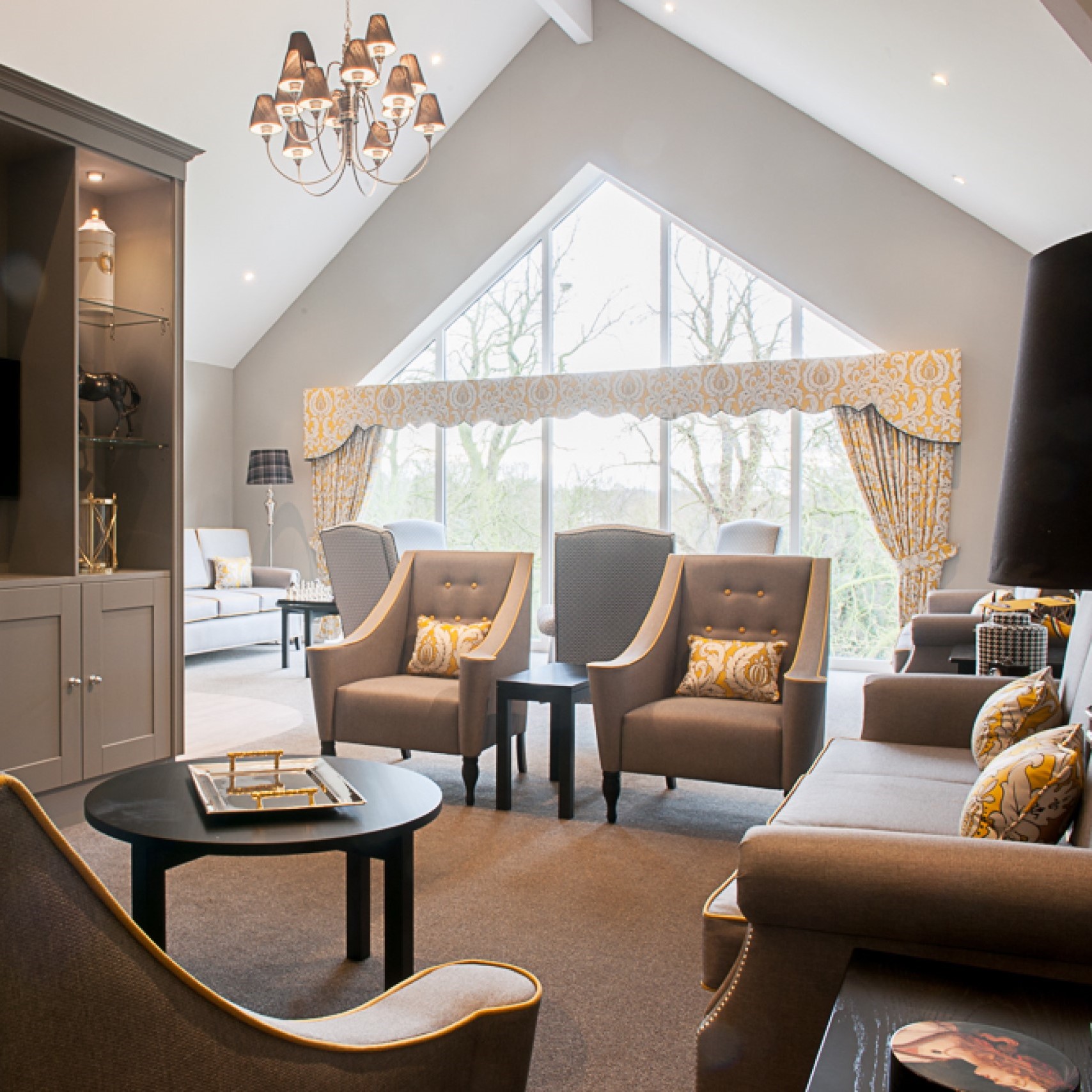 FEATURED PROJECTS
Here's a few of our favourite projects showcasing our varied work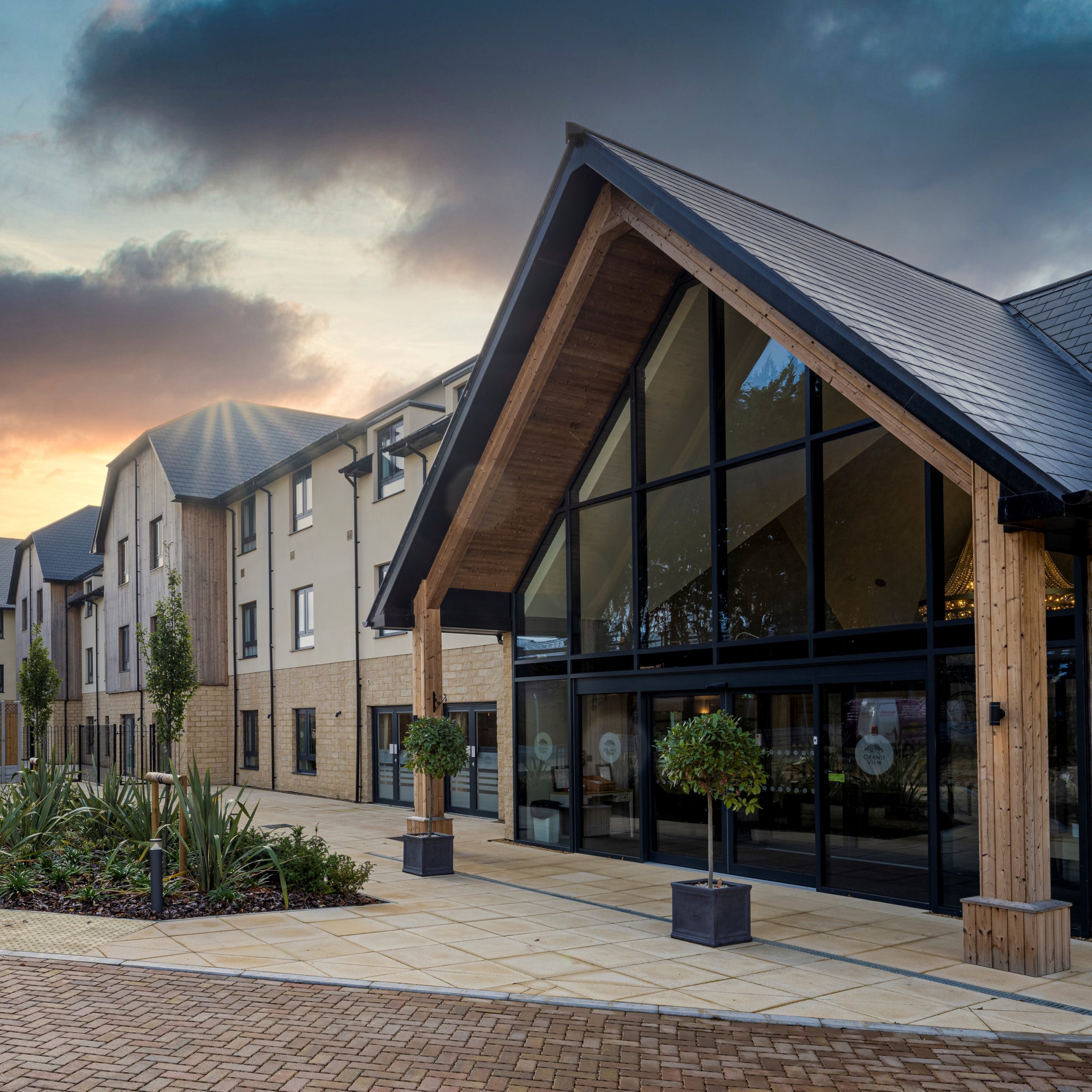 Residential, nursing, dementia and respite care is provided in this exceptional 80 bedroom care home, supported with an 18 apartment over 55's and after care complex, forming a wonderful new care village.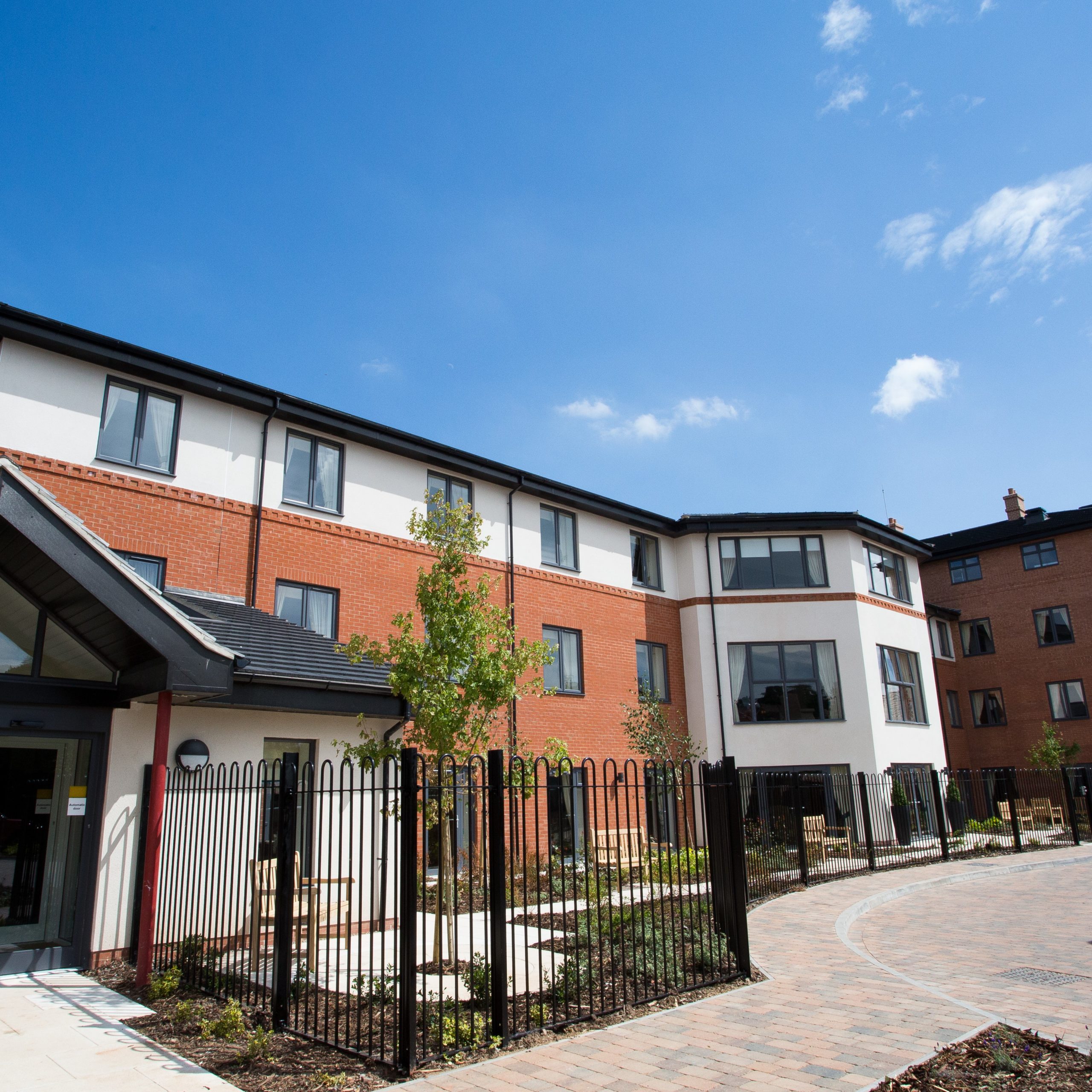 An attractive 72-bed care home on the compact site of a former hosiery factory to provide the finest residential and dementia care.
A class-leading private care home for dementia patients, maximising the wonderful views to the river and integrating seamlessly into the local street scene.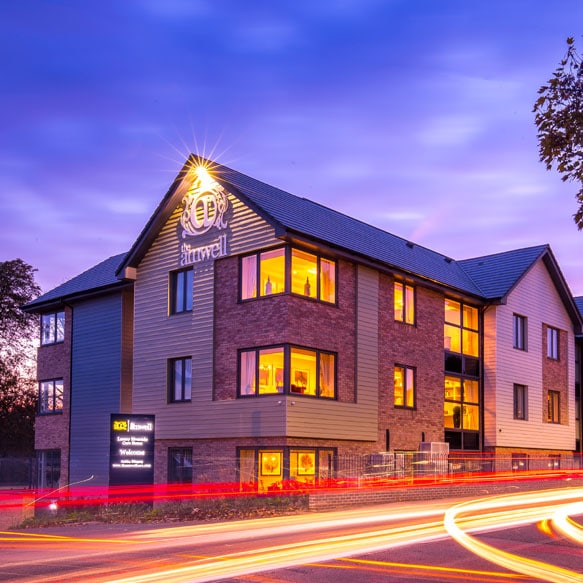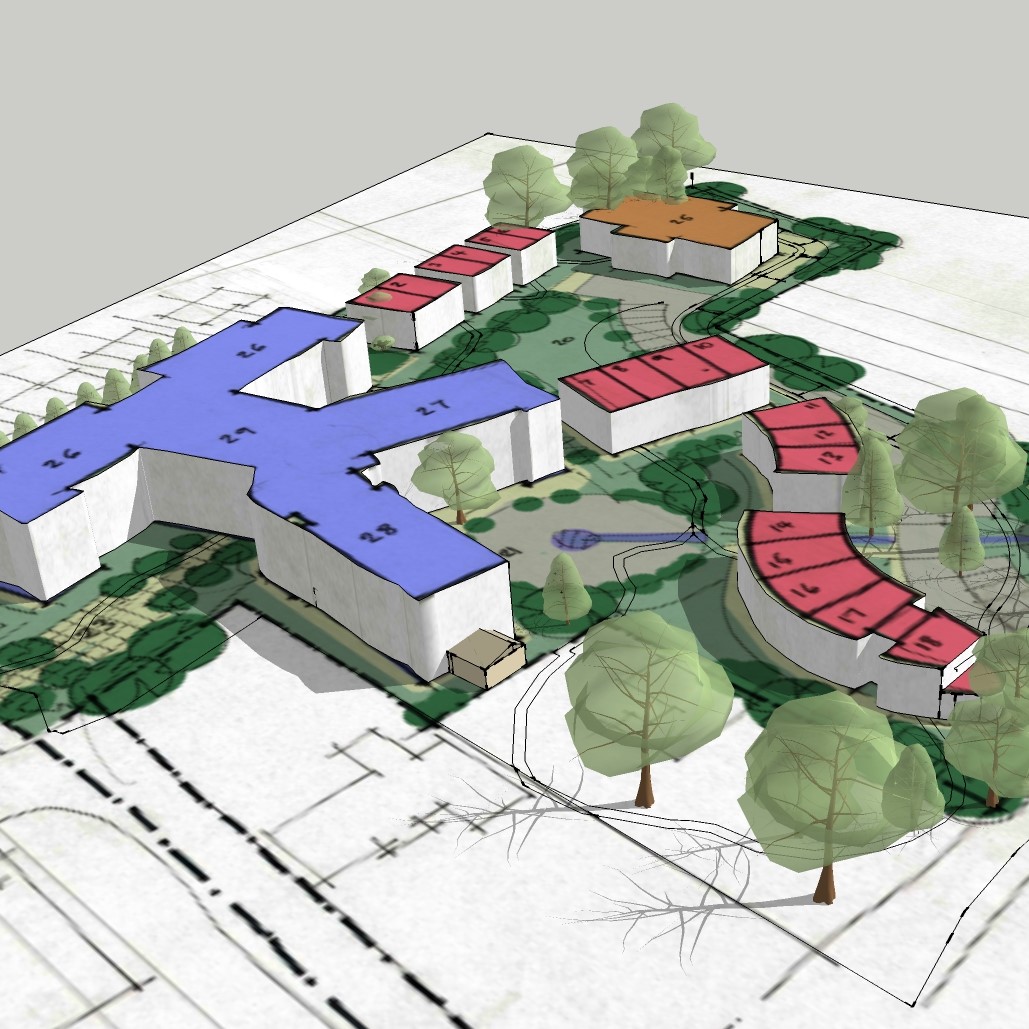 An inspiring new care village on an existing care home site with a new care home, assisted living complex, and retirement apartments specifically to meet the needs of residents with full and partial sight loss, dementia and learning difficulties with 'pod' living at its heart.