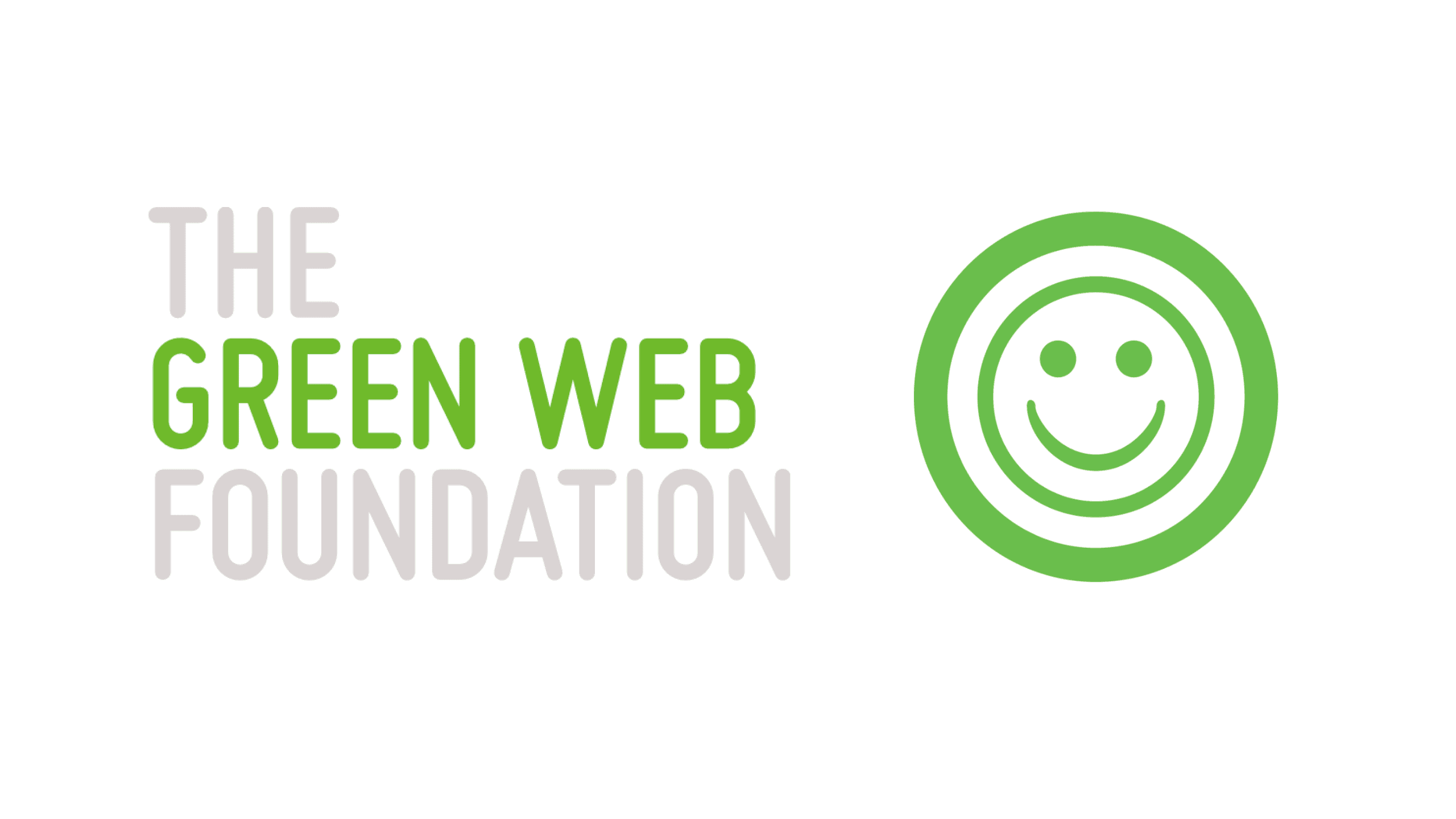 HSSP's website is now endorsed by The Green Web Foundation
Most people think of sustainability as 'green' credentials but it goes far beyond that and encompasses social, cultural and environmental considerations, and we should foster sustainable living in all aspects of our lives.
As part of this, we continue to review our own practices, and formed a steering group in 2019 to analyse and improve how we work. This started with easy wins such as having an office commitment to using less paper, reducing toner usage by printing and copying only when necessary, reducing the number of duplicate copies of print only magazines coming to the office and only having vegetarian food for in-house CPD's.
We are trialling special notebooks and pens that enable the sheets to be used and written on, scanned, then wiped clean and re-used; if these prove a success they will be rolled out to the whole team, or we will look for an alternative.
We look to create the least amount of waste possible in the office, but what is discarded goes for sorting at a processing plant where every item is sorted and segregated with its like. The plant has a landfill diversion policy in place as not only is landfill destructive for the environment, it costs more than to recycle. The procedures they have in place have overtaken the legislation and they have spent millions being as efficient and environmentally conscious as possible.
Our latest contribution is that we have invested in converting the hosting of our website to a provider who utilises renewable energy and we now proudly display The Green Web Foundation logo on our website. If your website does not qualify for green hosting, why not look to swap your host?
We all need to take action; lots of small changes by everyone make big changes for us all.
By HSSP Architects